Why Get Emergency Lighting Installed?
Emergency Lighting indicates the safest way out of a building and is the primary route of escape in the event of an emergency. The lack of a clear escape route can cause panic and lead to people being trapped inside the building. For this reason it is absolutely vital that the quickest ways out are well illuminated.
Owners of commercial or public buildings are legally obliged to install and maintain emergency lighting systems inside the premises. Stern regulatory requirements laid down in IS3217:2013 (Irish emergency lighting standards) mean property owners are responsible for ensuring that both quarterly inspections and annual tests are carried out, and that these are recorded in the appropriate log book.
MMK Facilities Management Limited will ensure that your emergency lighting system will work efficiently in the event of an emergency. Our skilled and certified electricians will service your system regularly, provide detailed reports of any issues found and make all necessary repairs.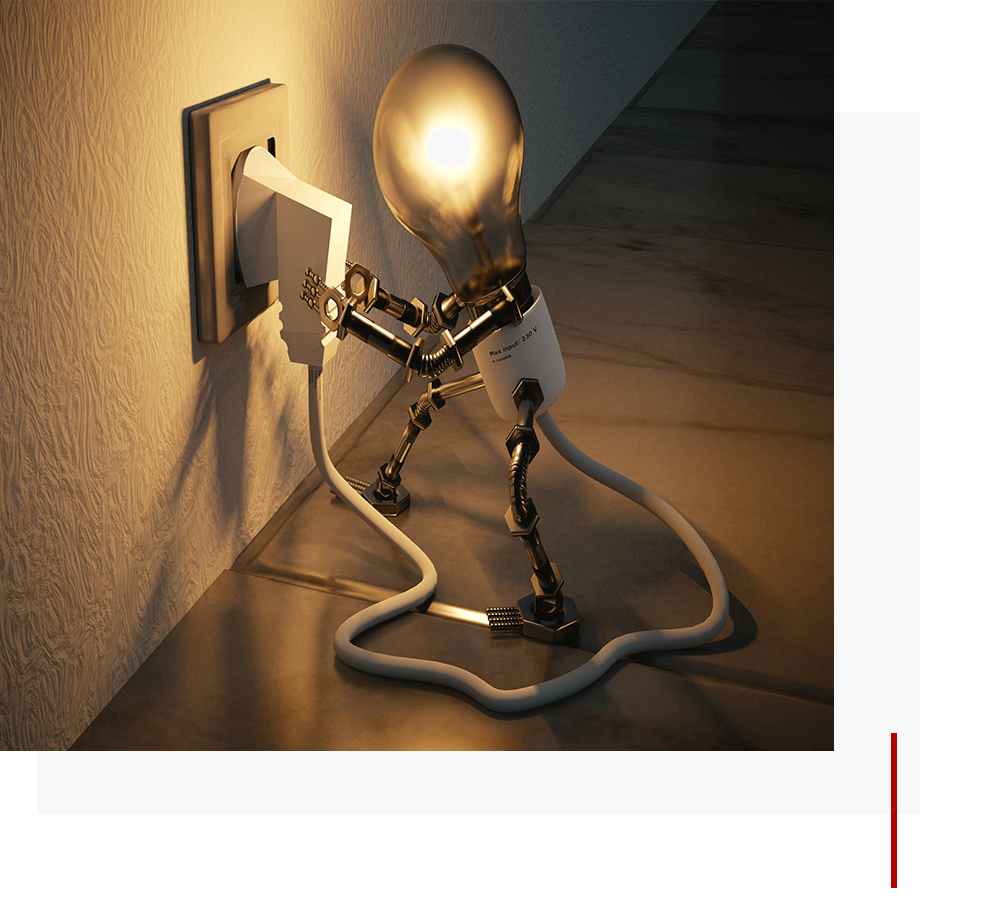 MMK Facilities Management Limited will supply, install and maintain all emergency lighting. We can also carry out audits and supply annual and quarterly maintenance contracts to meet your statutory obligations for the maintenance of the emergency lighting systems on your property.