With many years of experience, MMK Facilities Management Limited specialise in house rewiring and will always provide an excellent service. A house rewire involves the replacement of old electrical wiring with new, safer wiring. Electrical systems in older homes are often not up to today's electrical standards. With demand on today's electrical house wiring much greater due to the many appliances, lighting and home entertainment, which typically require greater capacity, many older home electrical systems are unable to meet these demands. Therefore it is recommended that you rewire your house after 25 years.
Not only does this make your house safer, it can also solve problems such as blown fuses. We can rewire occupied houses within a week. Our service includes chasing walls and also we can carry out any plastering required. In addition, we can provide a decorating contractor if required. MMK Facilities Management Limited always provide RECI certificates upon completion of works.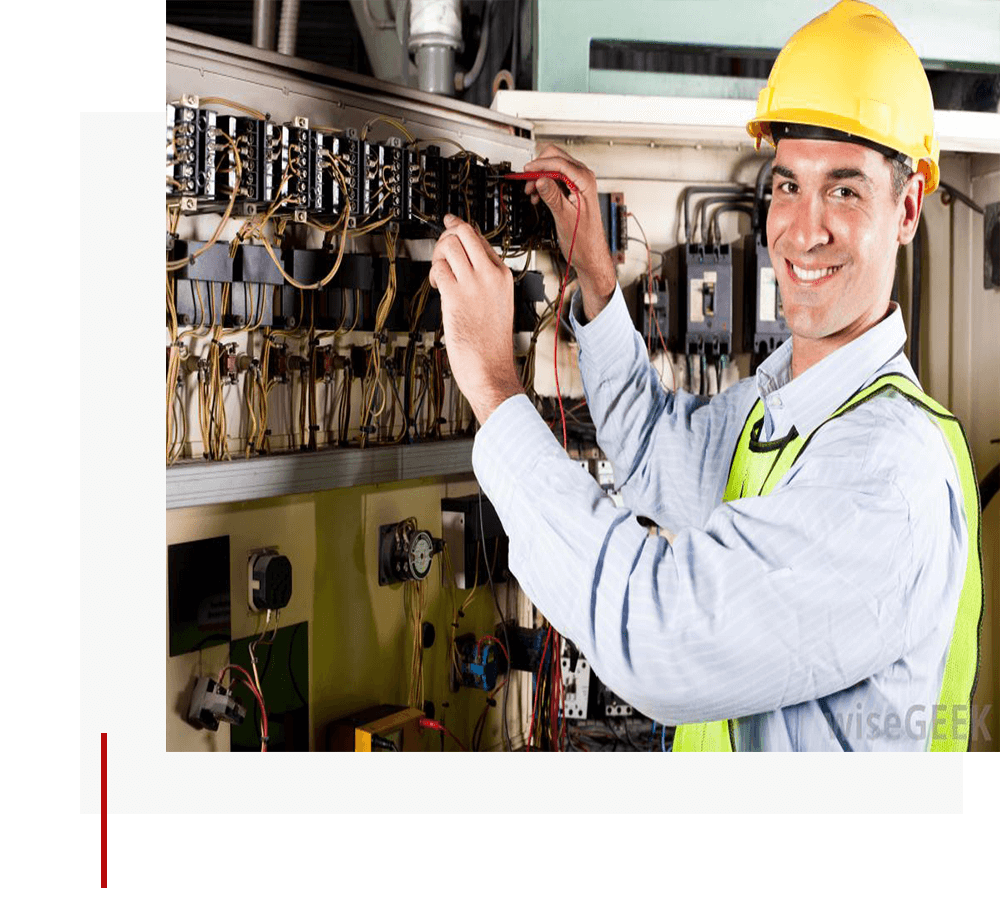 House Rewiring | Rewire Your House
Faulty electrical wiring can lead to fires or cause damage to electrical equipment so you should regularly check that your wiring meets the required standards.
Rewiring your house will dramatically improve the safety of your family by removing hazards that cause fire or accidental electrocution. For improved safety, comfort, convenience and resale value.
We provide an excellent service in installing electrical showers and carry out all plumbing works necessary. Our price is very competitive please call for a quote.
All works are carried out by qualified and competent trades-men.