Regular PAT testing is required for various electrical appliances including kettles, fans, computers, powers tools and more. This will make certain that the equipment is safe to use for a period of time. The time you should leave between PAT tests is dependent upon the appliance itself and the environment in which it is being used.
Employers and employees are now legally obliged to take reasonable steps to ensure that all electrical equipment is safe to use. As experts in PAT testing throughout the greater Dublin area, we can help you meet your legal requirements in this regard.
It is up to the employer to ensure that work equipment is appropriate for the purpose for which it is provided, only used in the place and under the provisions for which it is provided. Employers also need to ensure that work equipment is well maintained and kept fit for purpose. This means that regular, routine and planned maintenance must be be place.
What is involved in
our PAT testing?
All equipment undergoes an initial visual inspection to ensure both the flexible cable and the appliance are free from wear and tear, damage, and signs of burning. Plug tops are also opened to ensure correct wiring, correct fuse rating and again free from damage or signs of overheating. Providing the appliance successfully passes the formal visual inspection, the appliance will then be subjected to a series of electrical tests depending on its classification; all testing will be performed by a PAT tester with a valid calibration certificate.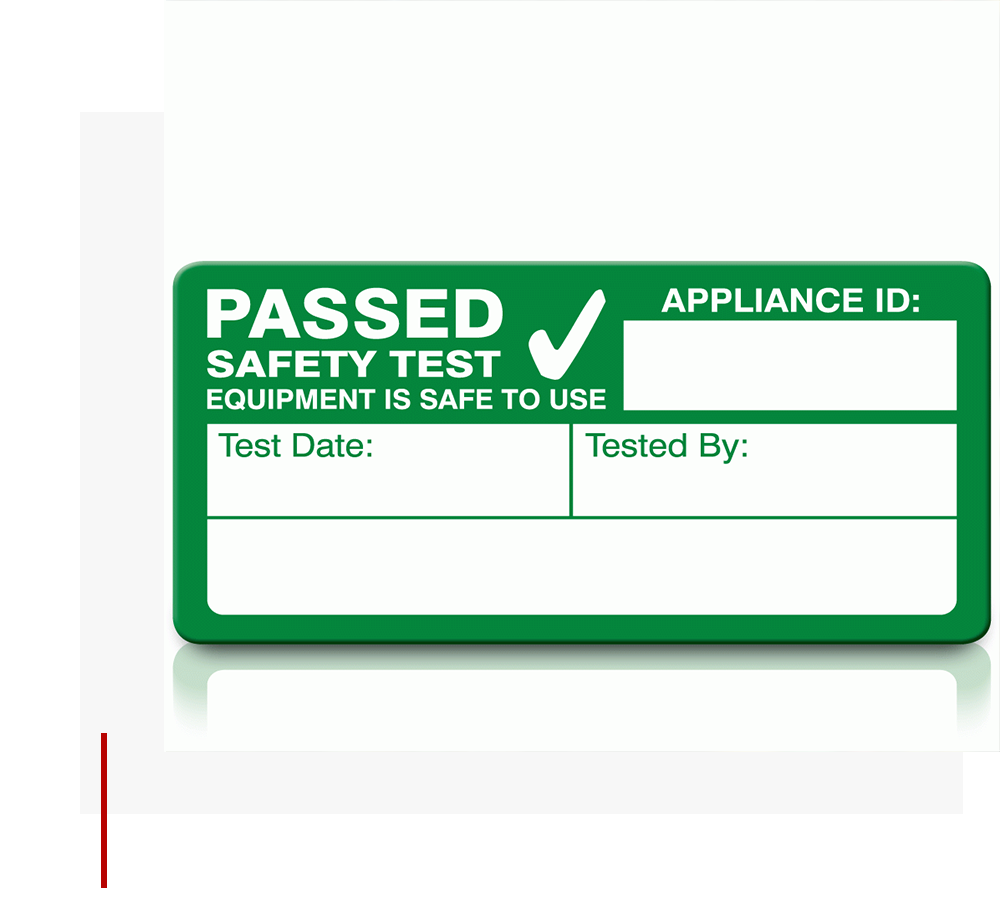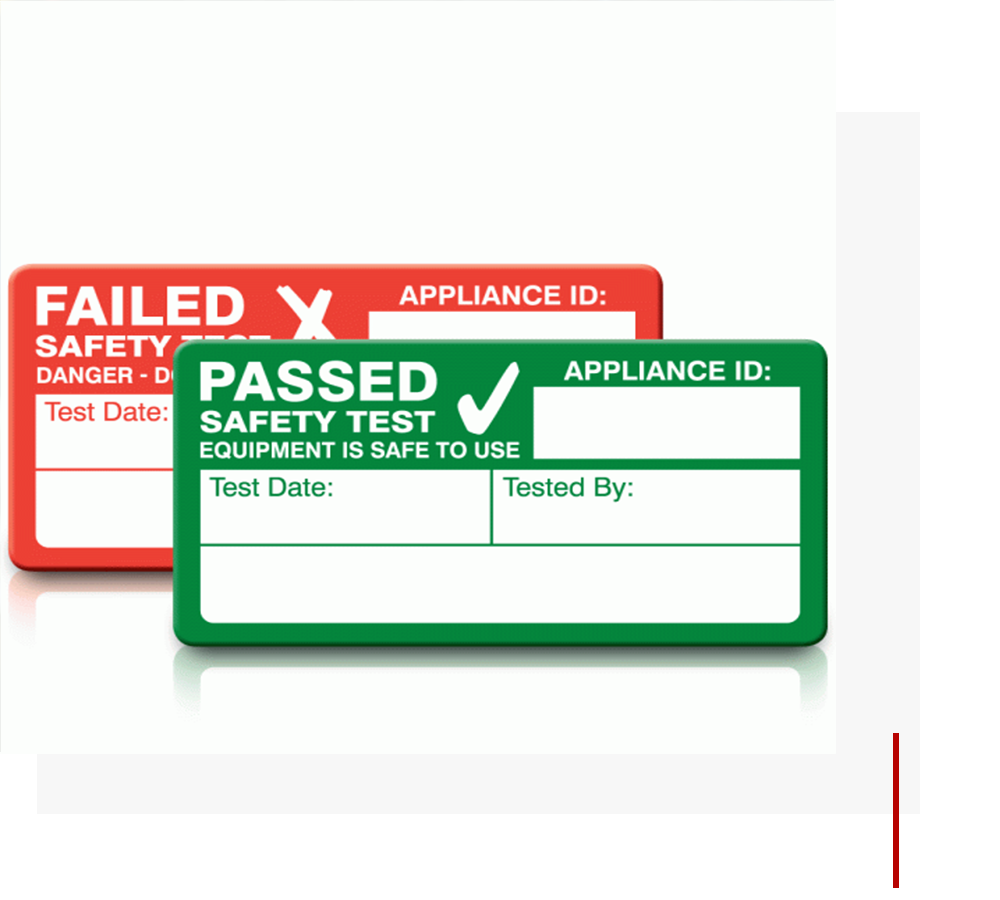 How often are they needed?
Reduces the risk of electrical accidents
Protects your employees at work
Avoids legal penalties and fines
Reduces your insurance risk
Prolongs the life of the equipment Reduces downtime in your business