about Periodic Inspections
As part of a periodic electrical inspection, we will perform a thorough safety check on all electrical installations throughout your workplace. First a visual inspection will be carried out before a more detailed investigation using ETCI (Electro-Technical Council of Ireland) approved electrical installation test equipment completes the process. Following the inspection, MMK Facilities Management Limited will provide a detailed inspection report highlighting any issues found and actions to rectify these issues.
A periodic inspection ensures a safe workplace for all employees and is a vital part of the Health & Safety programme for any business. In fact, the 'Safety, Health And Welfare At Work' Statutory Regulation 89(b) of SI 299 2007 as amended by SI 732 2007 states that all employers are obliged to hold a valid Periodic Inspection Report.
A periodic inspection will:
Highlight possible electric shock risks in addition to fire hazards.
Show any electrical circuits or equipment that are overloaded.
Show up faulty electrical work.
Reveal any lack of earthing or bonding.
Wiring and fixed electrical equipment are also tested to ensure that they are safe and a schedule of circuits will be provided, which is a must for all commercial properties.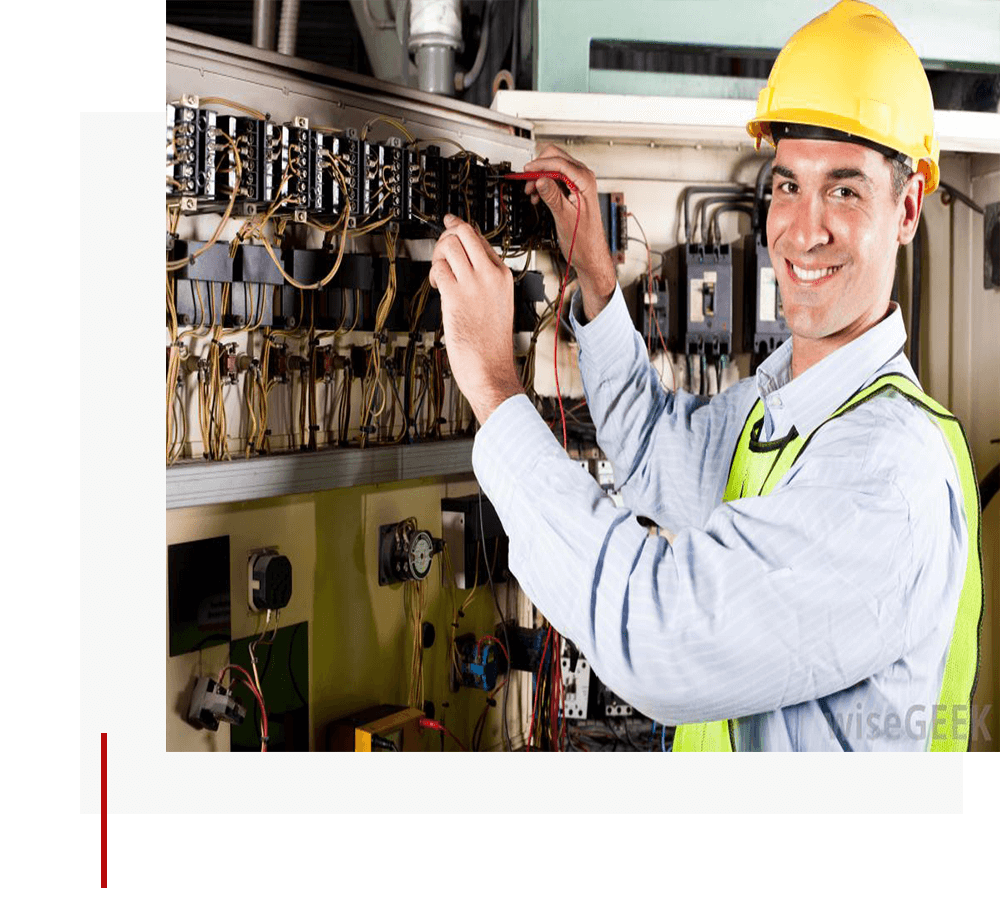 How often are they needed?
Periodic inspections of electrical equipment should be carried out every 5 years for commercial properties
This can either be a single, full inspection every 5 years or annual inspections carried out each year over a 5 year period.
Annual inspections will ensure that electrics are checked once a year for faults.
All works are carried out by qualified and competent trades-men.