You own a company, hire some people, and your company is growing and prospering. However, a small fire outbreak could bring your entire life's work crashing down. The use of a good fire alarm system will easily avoid fire outbreaks and you should be familiar with its regulations that are needed to save yourself and your employees. The Health and Safety Authority is responsible for overseeing employers' fire risk management. The law in Ireland dictates that anybody in charge of the workplace in any capacity must ensure a secure workplace, safe entry, safe egress, and safe articles or substances. So, if you're not familiar with your fire alarm codes yet, today we'll tell you all about it.
Health & Safety Regulations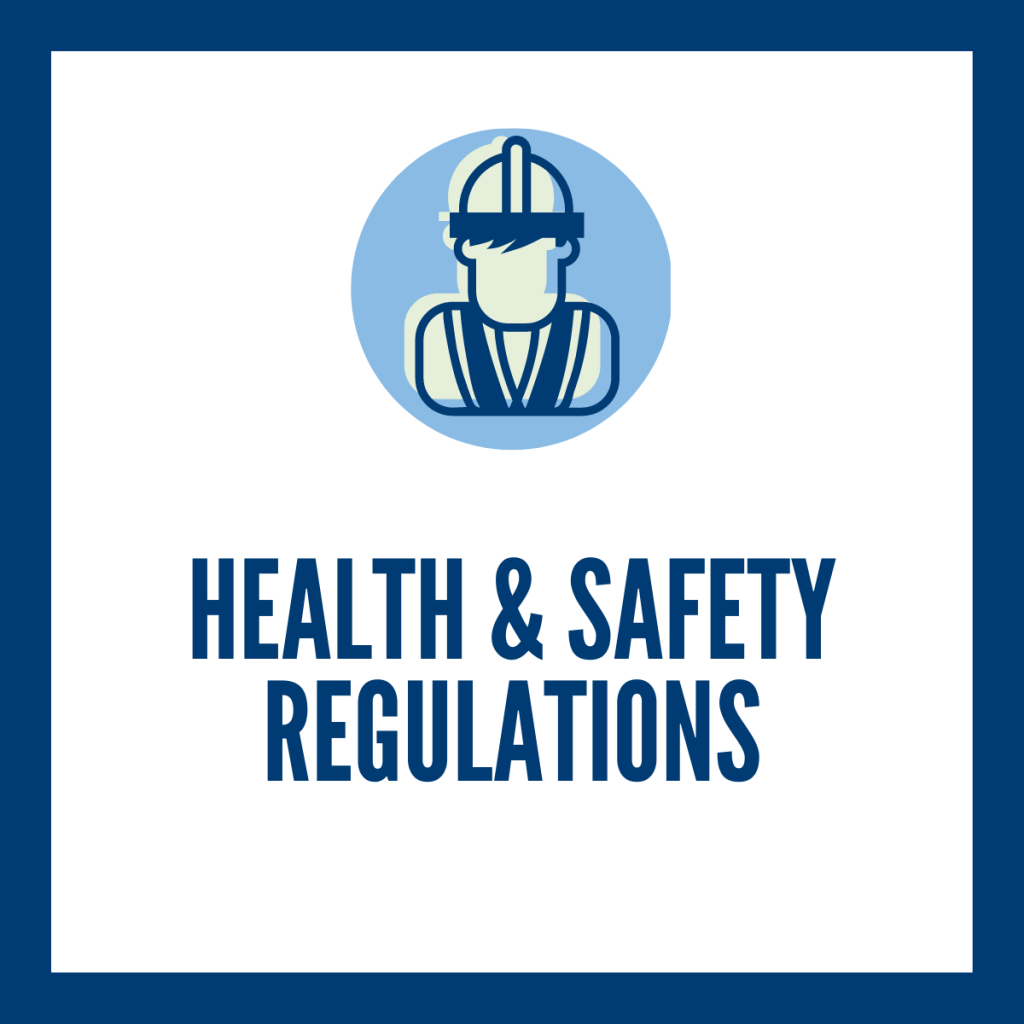 According to the Safety, Health, and Welfare at Work Act 2005, Employers must ensure, to the extent reasonably possible, the protection, health, and welfare at work of his or her workers.

Sections 8, 9, and 10 of the 2005 Act mandate that adequate information, training, and supervision be given to ensure employee safety, as well as that such guidance, training, and supervision consider any employees with special needs to ensure their protection from potential hazards.

Employers must also procure the services of a qualified individual if appropriate, according to Section 8 of the 2005 Act. Section 2(2) of the 2005 Act contains a description of a competent individual. – Concerning the mission and the size or hazards (or both), a qualified individual should have adequate preparation, experience, and expertise. Suitability must be determined considering the functions to be performed. The knowledgeable individual should be able to show current industry best practices and be willing to fill in any training gaps. The hiring of a qualified person does not relieve the employer of his or her legal duties.

Section 11 of the 2005 Act states that employers must prepare and update appropriate emergency plans and procedures, as well as include the required steps for firefighting and workplace evacuation. An employer's approach to safety, health, and welfare, especially the provision of emergency access and egress, must include consideration for all workers and everyone associated with the workplace.

Section 12 of the 2005 Act specifies that the welfare of non-employees inside the workplace must also be considered. Reasonable efforts must be made to ensure that none of the employees at the workplace are subjected to threats to their safety and health. Furthermore, section 15 imposes duties on landlords who own (but are otherwise unconnected) a workplace to ensure secure access to and egress from the workplace.

Employers are also expected to conduct risk assessments and report them in the Safety Statement under section 19 of the 2005 Act. Fire Prevention, Fire Detection, and Warning, and Emergency Escape, and Fire Fighting should all be included in a fire safety risk assessment.

A substantial body of other legislation governs fire in all (non-work and work) cases, in addition to occupational safety and health legislation. Local fire officers are usually in charge of enforcing this law. There must also be provisions for fire prevention, emergency lighting, and emergency egress. The National Standards Authority of Ireland (NSAI) has published two standards on emergency lighting (I.S. 3217) and fire alarm installation (I.S. 3218).

The primary purpose of an emergency lighting system is to ensure that, in the case of a fire or other emergency, the building's occupants can clearly and quickly find their way out, reducing the risk of injury or death. The Fire Services Act 1981-2003 states that it is the responsibility of someone in charge of a building (i.e., the owner or occupier) to ensure the safety of anyone on the premises in the event of a fire, whether or not one has occurred.

The design, installation, and commissioning of an emergency lighting system should be carried out by a 'competent person,' according to The Building Regulations 1997-2017, although there is no legal minimum qualification or training requirement for people who want to work as 'emergency lighting designers' in Ireland. As a result, it's a good idea to make sure the contractor or firm you hire is certified by a reputable organization.
Your Responsibility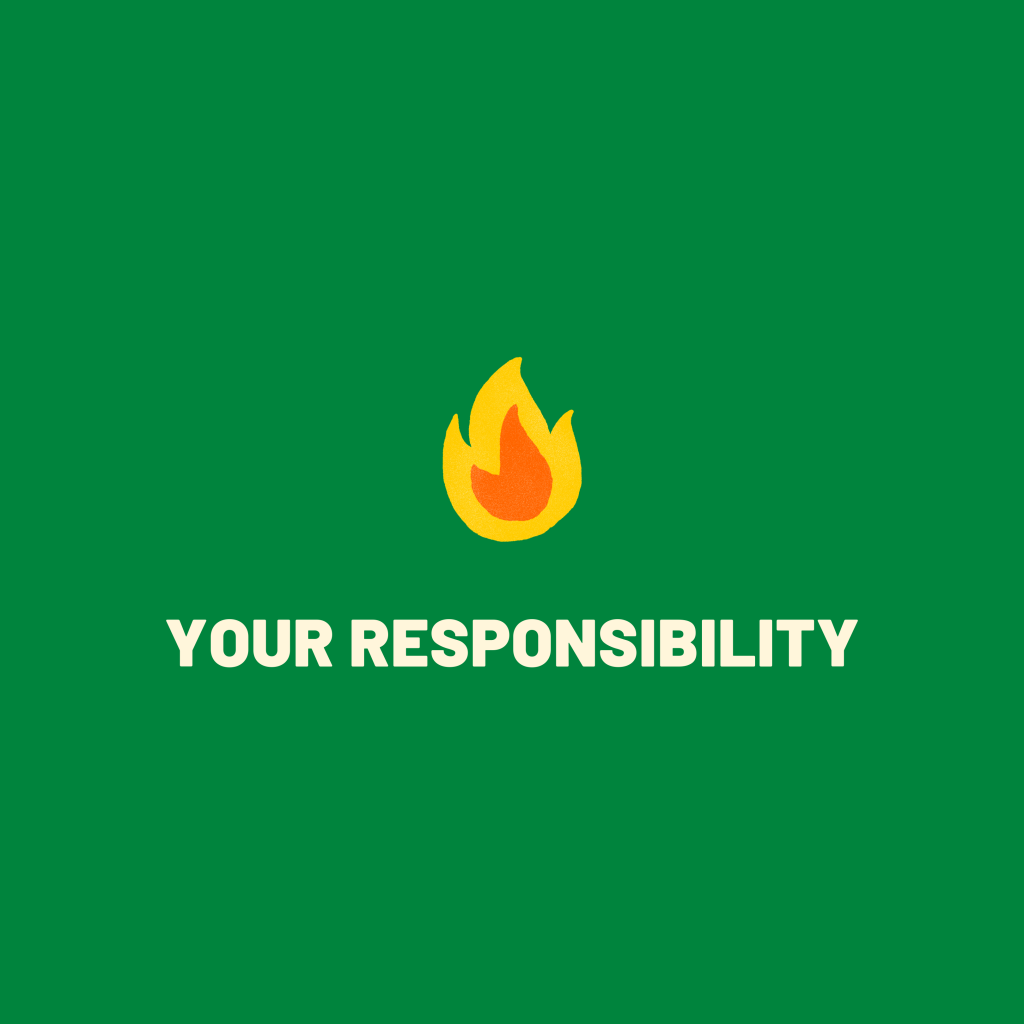 You can switch between an automatic and a manual alarm system (conventional & addressable), depending on the type of workplace. Consider where fires are most likely to start when deciding where to put smoke detectors or heat detectors. Fire incidents can be avoided and staff can be quickly alert with a fire alarm system. The fire alarm system should be checked at least once a week, and alarms such as smoke detectors should be serviced every six months. Every employee in the building should be able to hear the alarm from any place, and a call point should be available at all exits.

All workers must report signs of danger and keep sources of ignition under control. Fire safety measures can differ depending on the type of company. As a result, different companies would have different fire safety requirements.

Your company should have an emergency response plan in place so that everybody knows how to get out. This ensures that you should have an emergency exit in your office. This can be a door or a window, and it should always be kept clear. Ensure that all personnel is properly trained and prepared in the event of an emergency evacuation. This strategy should be stored somewhere where workers can see it and, if necessary, revise it.

A control panel controls and tracks all the mounted detectors and sounders. It has a backup battery to keep it running in the event of a power outage. A minimum of two circuits is needed within the building when traditional conventional sounder circuits are used. The minimum sound level needed in the building is not required by this second circuit. When set to a high level, a traditional wall mount sounder will typically produce 105 decibels whereas sounder bases will be slightly lower. A typical sounder should be mounted at a height of 1.8 meters above the ground.
Our lives and property are precious to us, and we must take the appropriate precautions to protect them. If you don't abide by the rules, it can result in someone's death, for which you could be held accountable. So, make sure you obey the fire alarm rules. For a safe and sound installation and maintenance of fire alarms in your space or any doubt, contact MMK electricians Dublin and our experienced employees will provide you with all sorts of expert solutions.