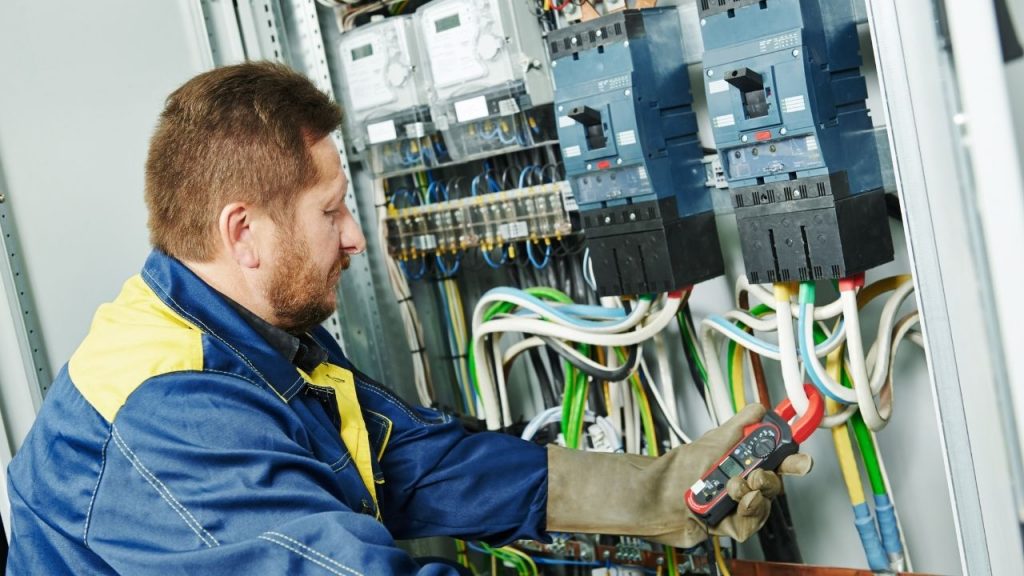 Electrical problems can be a major inconvenience and even a safety hazard, which is why finding the best electrician in Dublin is crucial. The process of finding a reputable electrician can seem overwhelming, especially if you're not familiar with the industry. However, with a little research and some key considerations, you can find a skilled and reliable electrician to help you with your electrical needs.
Researching Potential Electricians:
One of the best ways to find an electrician is to start by researching potential candidates. You can begin by searching online for electricians in Dublin through websites and directories. You can also ask for recommendations from friends, family, and colleagues who have used electricians in the past. When you've identified a few potential electricians, make sure to verify if they're licensed and certified to perform electrical work in your area. This can give you peace of mind that you're working with a professional who is qualified to handle your electrical needs.
Assessing Electrician Qualifications:
When looking for the best electrician in Dublin, it's essential to assess their qualifications. You should check their experience and expertise, insurance coverage, and knowledge of the latest technology and techniques. Experienced electricians will have the skills and knowledge to handle any electrical work efficiently and effectively. They will also be able to provide you with valuable advice and recommendations. Additionally, it's important to ensure that the electrician is up-to-date with the latest industry standards and regulations to avoid any potential hazards.
Requesting Quotes and Estimates:
Before hiring an electrician, it's crucial to request quotes and estimates from multiple candidates. This will allow you to compare prices and services offered. You should ask for a detailed breakdown of the costs to avoid any hidden fees or charges. This will also help you to understand what you're paying for and how much you should expect to pay for the services rendered. Be wary of electricians who offer extremely low rates, as this may indicate a lack of experience or quality.
Checking for Professionalism:
The best electrician in Dublin should exhibit a high level of professionalism. You should assess their communication skills to ensure that they are responsive and can communicate effectively. Additionally, you should check their availability and reliability. It's important to work with an electrician who is punctual and can complete the job on time. You should also check for reviews and testimonials to get an idea of their reputation and customer satisfaction. A good electrician will be happy to provide references or reviews from satisfied clients.
Ensuring Safety and Compliance:
When hiring an electrician, safety should be a top priority. It's essential to verify that the electrician adheres to electrical safety regulations and local building codes. This will ensure that the electrical work is safe and up to standard. Additionally, the electrician should adhere to health and safety guidelines to avoid any potential hazards. Be sure to ask the electrician about their safety practices and protocols.
Conclusion:
In conclusion, finding the best electrician in Dublin requires thorough research and consideration of several factors. When searching for an electrician, it's important to assess their qualifications, request quotes and estimates, check for professionalism, and ensure safety and compliance. While cost is an important consideration, prioritizing expertise and safety should be your top priority when selecting an electrician. By following these tips, you'll be able to find the best electrician for your needs in Dublin. Remember, a good electrician will always put safety and quality work first.